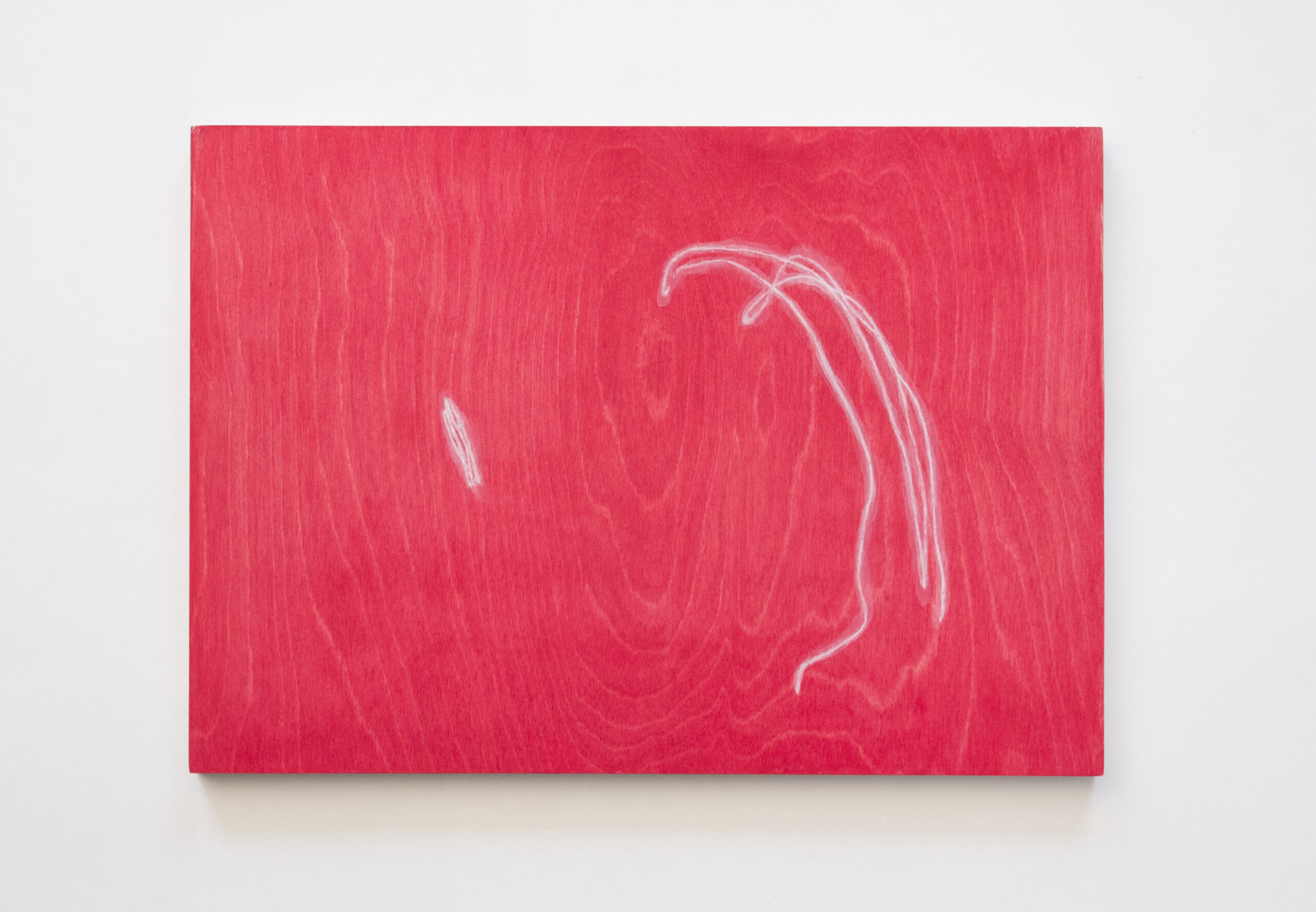 тройка
Kristján Steingrímur, Pétur Magnússon & Tumi Magnússon
February 6th – May 23rd 2021
Troika, тройка, in Russian, is a word that simply means "group of three". It might refer to a traditional Russian folkdance performed in any configuration of three people. It is also a Russian or Hungarian horse-drawn carriage with three horses stretched wide in front of a sleigh or carriage. The triad is usually run with the middle horse in trot and the outer horses in canter. Troika is also the term used in a symbolic sense to describe a group of three equal rulers. Whichever definition we settle for, a Troika is a fast and cohesive team. The question of which participant at the LA Museum is in trot will be left to the viewer, as the space between them also might vary between different works and over time. It is however clear that a pact formed for this exhibition and rhythm it follows will strengthen subjective associations formed between the three artists.
These three artists have followed each other through the years with various intensities, sometimes in trot, sometimes in gallop or in the flying pace, tölt. But what they have in common is that something that at first glance may seem like classic "Icelandic minimalism", restraint, tangible abstraction, may in fact turn out to conceal something else. Through translations and reconfigurations, several of the works in this exhibition act like a Russian wooden doll, a Matryoshka, where almost every work hides another one inside. One might even call it a Trojan Horse Troika.
Curator: Jonatan Habib Engqvist
https://www.tumimagnusson.com/
https://kristjansteingrimur.is/
We would like to thank:
Launasjóður myndlistarmanna
Bor ehf.
Heiða Sólrún Ármannsdóttir and family
Photographs: Simone de Greef