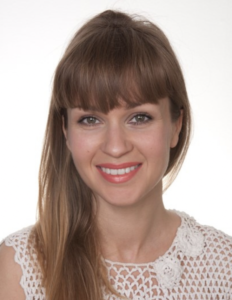 Zeitgeist – Curator´s talk
Date will be advertised soon
Vigdís Rún Jónsdóttir, art theorist, is the curator of the Zeitgeist – Contemporary art from the private collection of Skúli Gunnlaugsson
The exhibition comprises a diverse range of works from the collection of physician and collector Skúli Gunnlaugsson. The common factor of the pieces is that all were made in the last decade. The artists represented in the exhibition are of the younger generation of artists, who have made their mark on the Icelandic art scene in recent years. The exhibition Zeitgeist takes as its starting-point the artist's relationship with the culture and zeitgeist of their time, and explores how societal upheavals may be observed through art.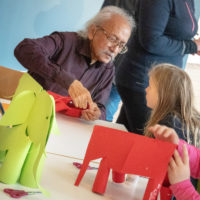 Baniprosonno paper animals
The Indian artist Baniprosonno has visited LÁ Art Museum few times and worked with the locals in making his art. He has made his own paper animals that he allowed us to produce and to celebrate summer we are giving a copy of it to all schools in South Iceland.
It will also be for sale in our museum shop.