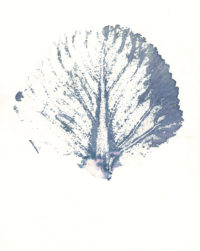 Botanigrafía
This autumn we will work with the artist Viktor Pétur Hannesson who lives in Stokkseyri. He has been developing his technique where he is using the local herbs in making artwork with printing.
LÁ Art museum will both offer workshop in the museum as well as Viktor Pétur driving to the schools in the county.
This project has received grants from Uppbyggingasjóður Suðurlands and Barnamenningarsjóður.