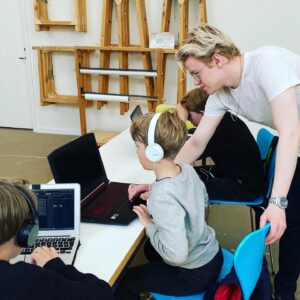 September – Desember 2021
Workshop threads from the museum into the countryside.
With this project, the LÁ Art Museum will run workshops and courses for schools in the county of Árnessýsla. This time we will work with six artists from different backgrounds, artists, actors, directors, authors, electronic musicians and experimental artists.
The aim of the project is to work with primary school students in Árnessýsla schools where the children get to experience the museum and museum life in a lively way led by courses led by artists, many living in Árnessýsla. The LÁ Art Museum in collaboration with the artists will run a series of courses where the art museum offers both a visit to the museum itself and also the artists will travel between schools and will be offered these 3 workshops which are all interdisciplinary.
The first workshop has been written by a writer, philosopher and artist, where the starting point is to create their own doll, but with it we will also work on ideas about emotions, listening, relationships with others, animals and nature and relationships with ourselves.
The second workshop is electronic music and the creation of a sound world where an artist works with an electronic musician and they will teach how to listen to the sounds around us, record them and use them in the creation of a sound world and even the beginning of a piece of music.
The third workshop is even more connected to the collection of the LÁ Art Museum, where an actor and director work with an artist to create a story and a play with works from the museum's collection in the foreground.
We believe that all these workshops will leave seeds that can grow and become something bigger in the future.
Please contact us and your participation in the project Smiðjuþræðir by e-mail: listasafn@listasafnarnesinga.is
Alda Rose Cartwright is the project leader.
Please note that there are only 10 schools we can include in this project this fall.
The project is supported by: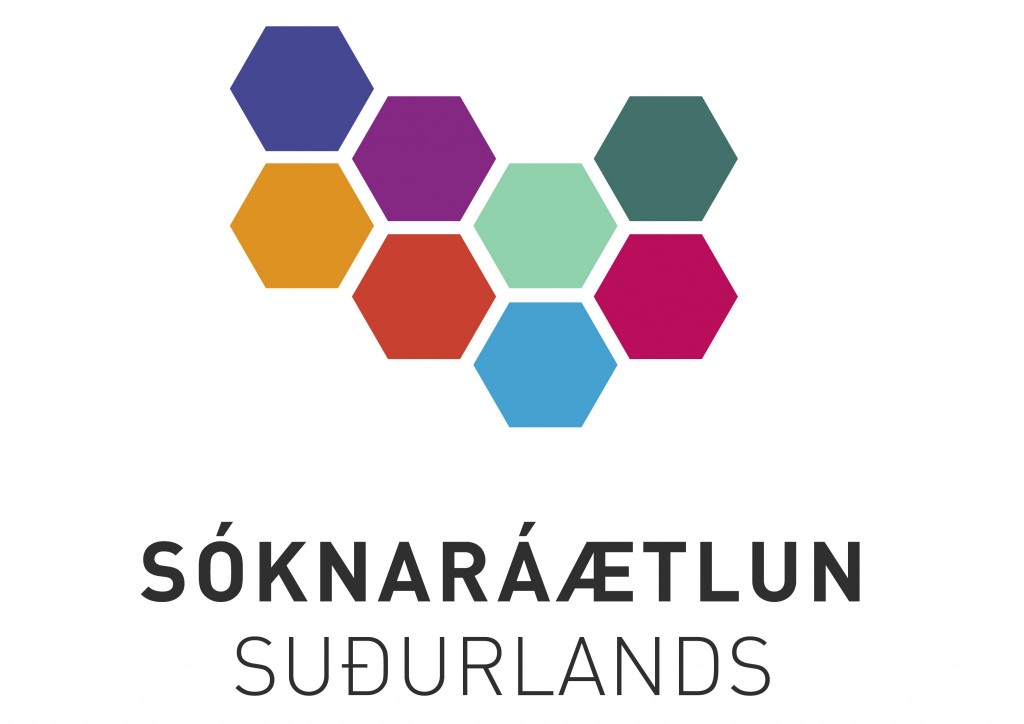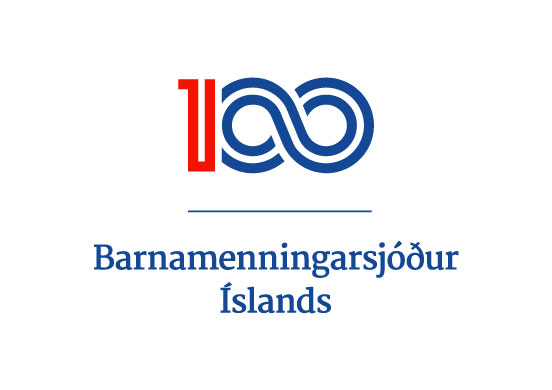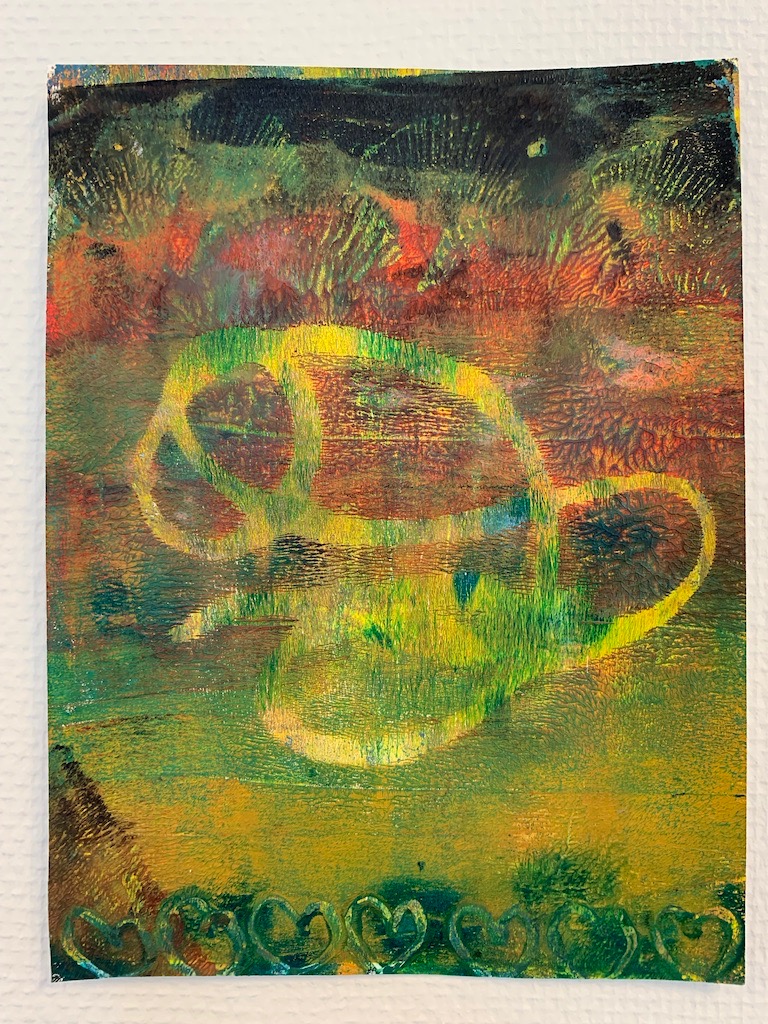 Autumn 2021
Creative print workshop
Alda Rose will lead a workshop in creative workshop in LÁ Art Museum / date will be added soon.
You will get a chance to try out different ways of printing, using everyday materials and make your own patterns on paper to take home with you.
To register send an e-mail to mottaka@listasafnarnesinga.is